Grammy Gramster told the doctors she eats lots of vegetables. I didn't know chocolate and wine were vegetables.
Hummingbirds keep me sane today.
"The hummingbird
is not just another bird.
Its heart rate's 1,200 beats per minute.
Its wings beat 80 times a second.
If you was to stop their wings
from beating, it would be dead
in less than 10 seconds.
This is no ordinary bird.
This is a frickin' miracle.
They slowed down their wings
with moving pictures,
and you know what they saw?
Their wingtips are doing that.
You know what the figure eight
is the mathematical symbol for?
Infinity. Infinity!"
The Curious Case of Benjamin Button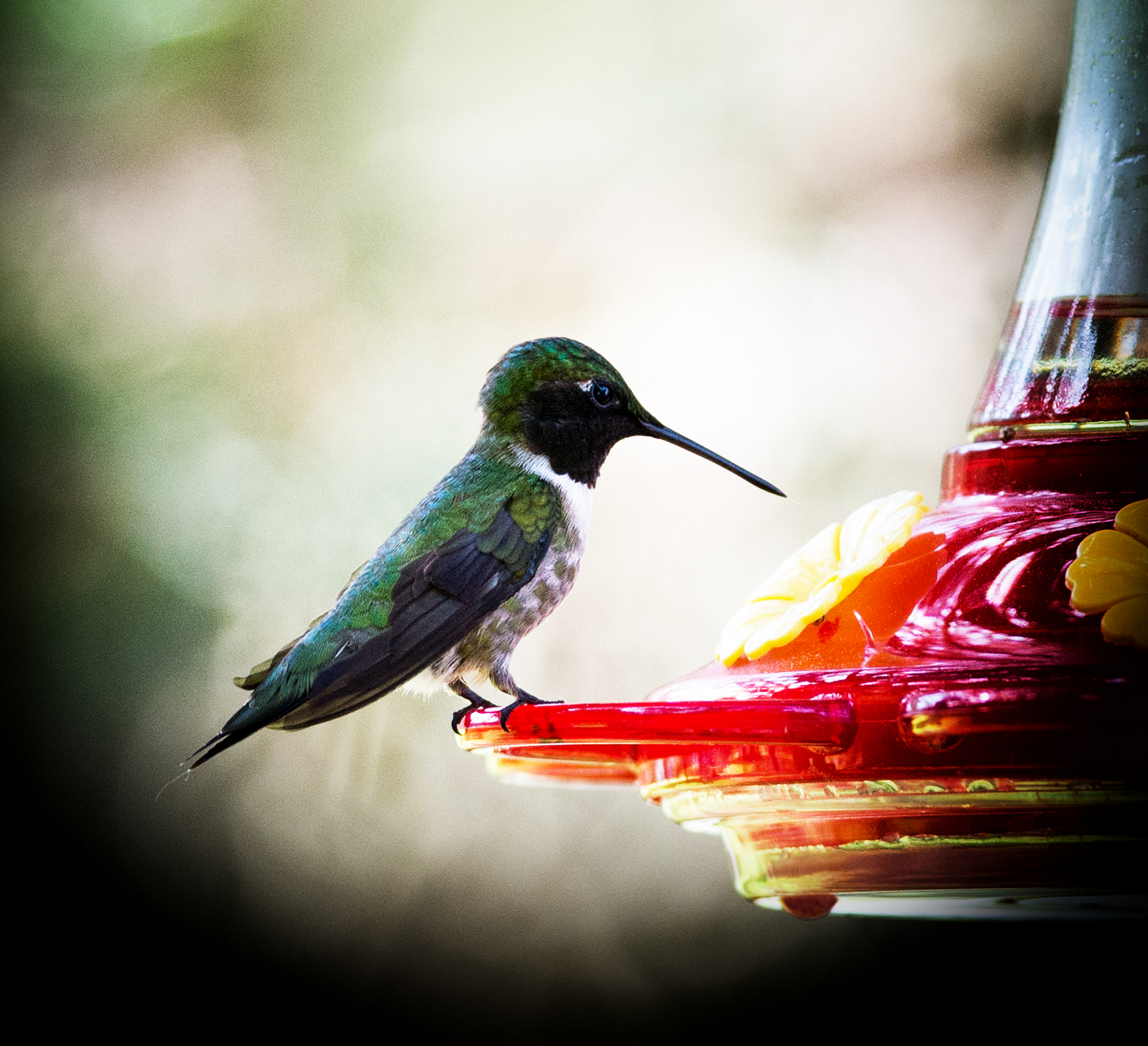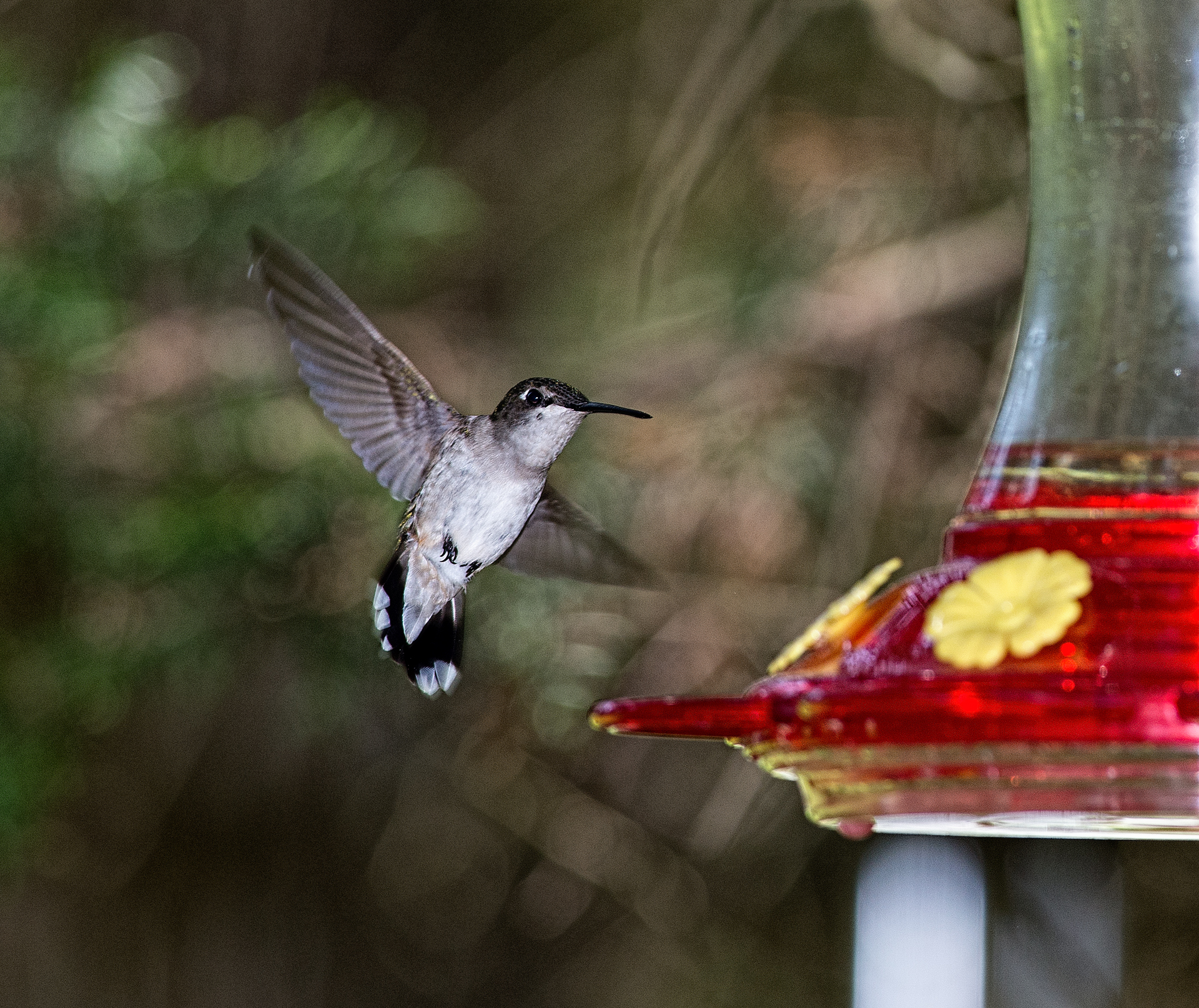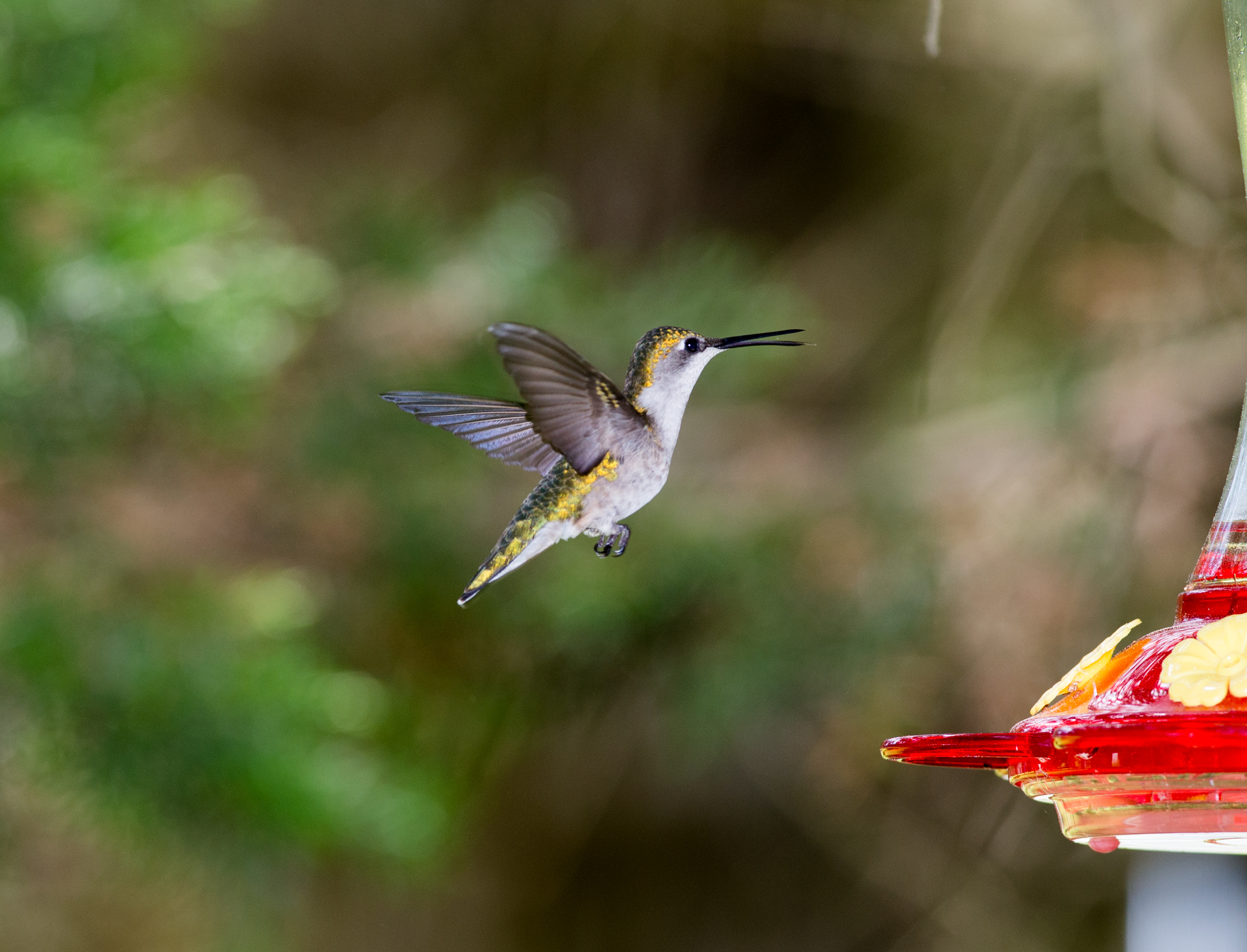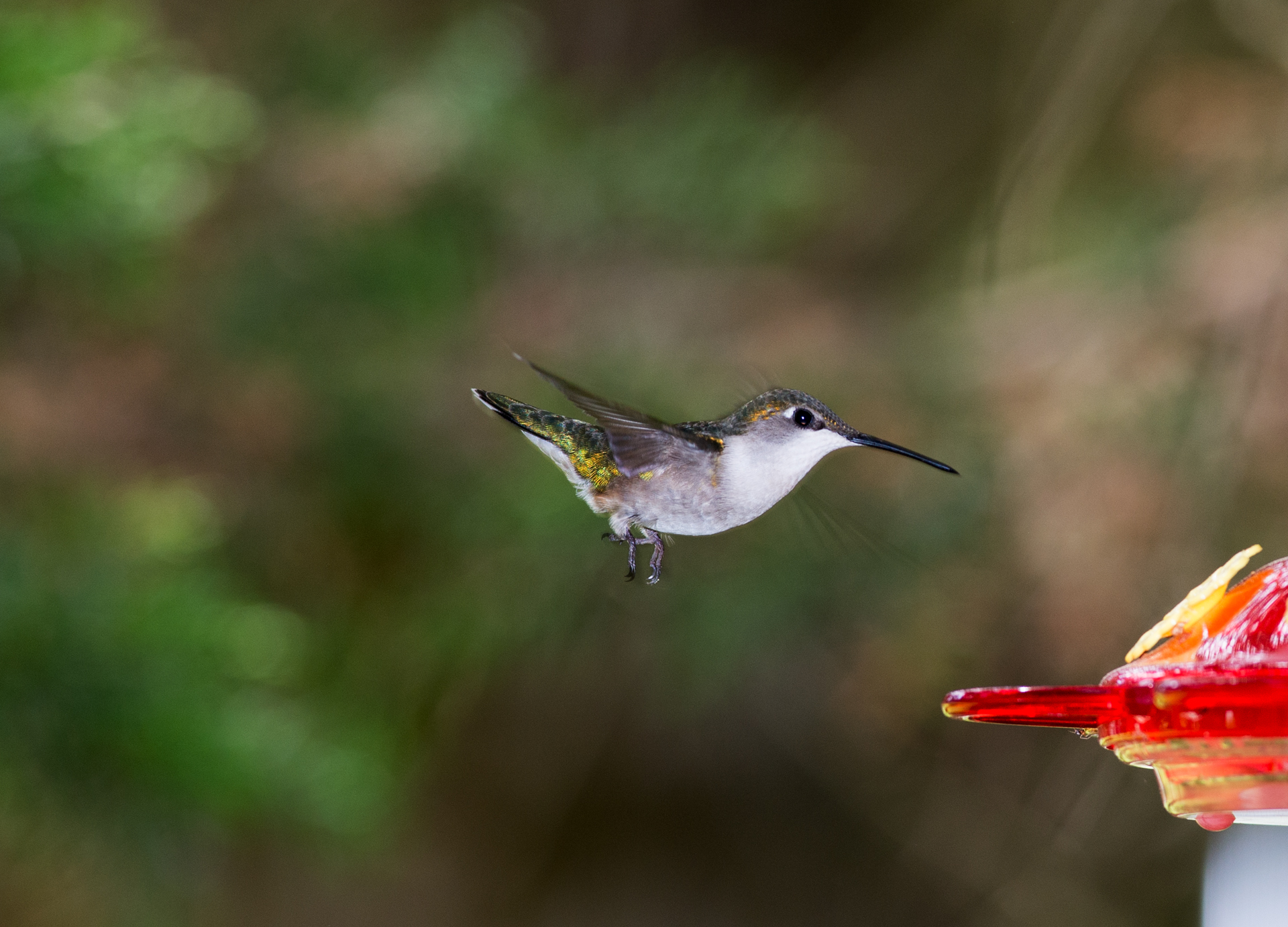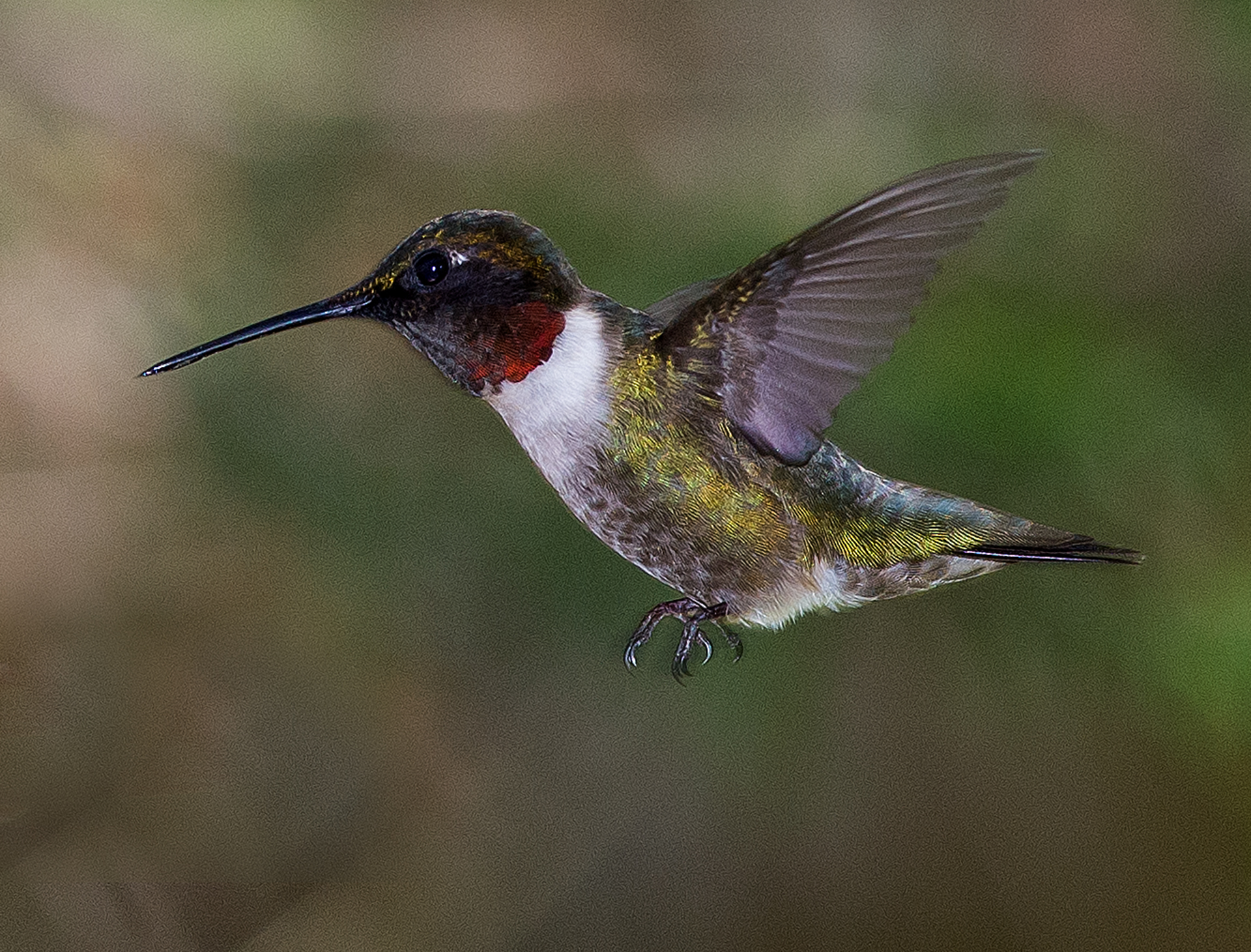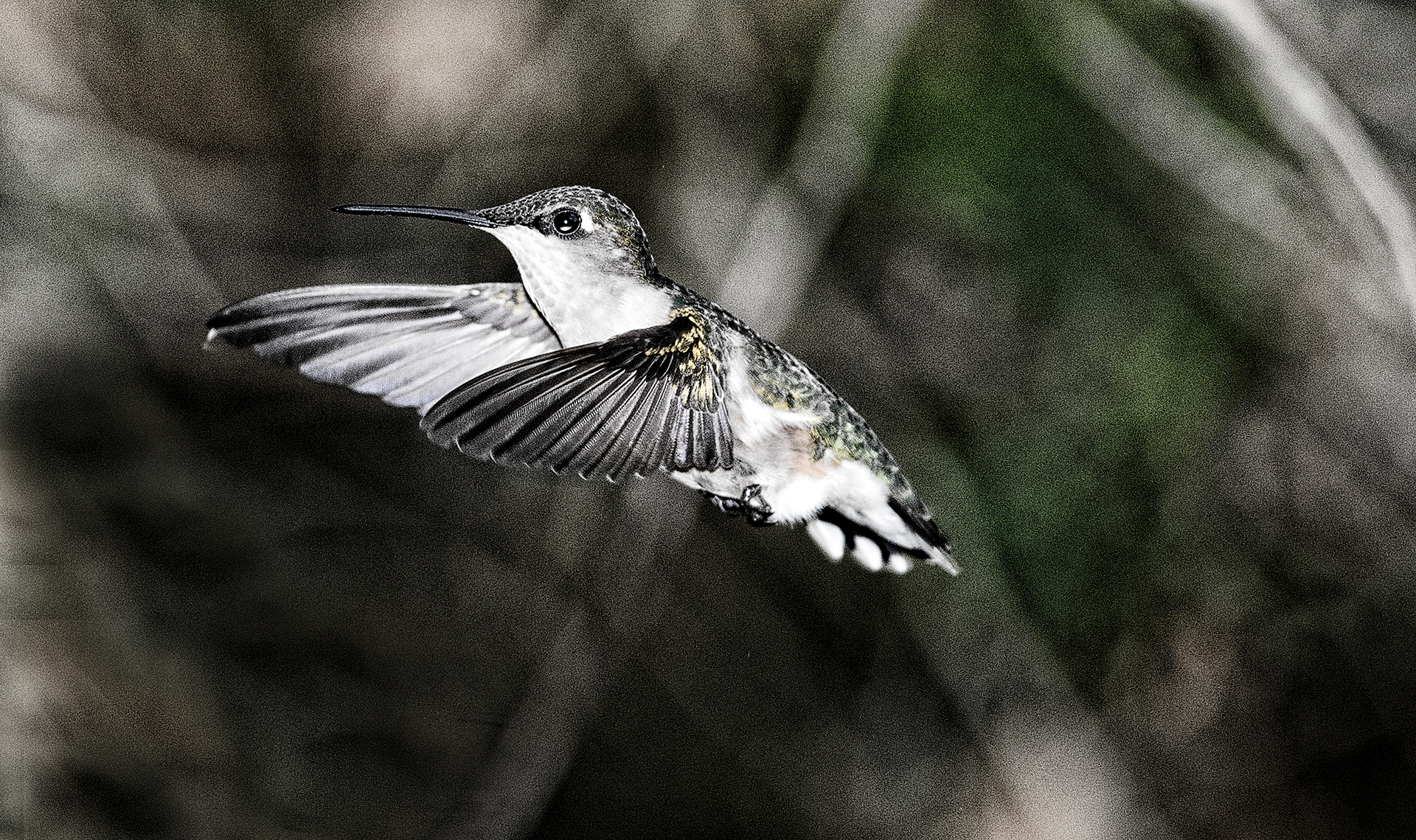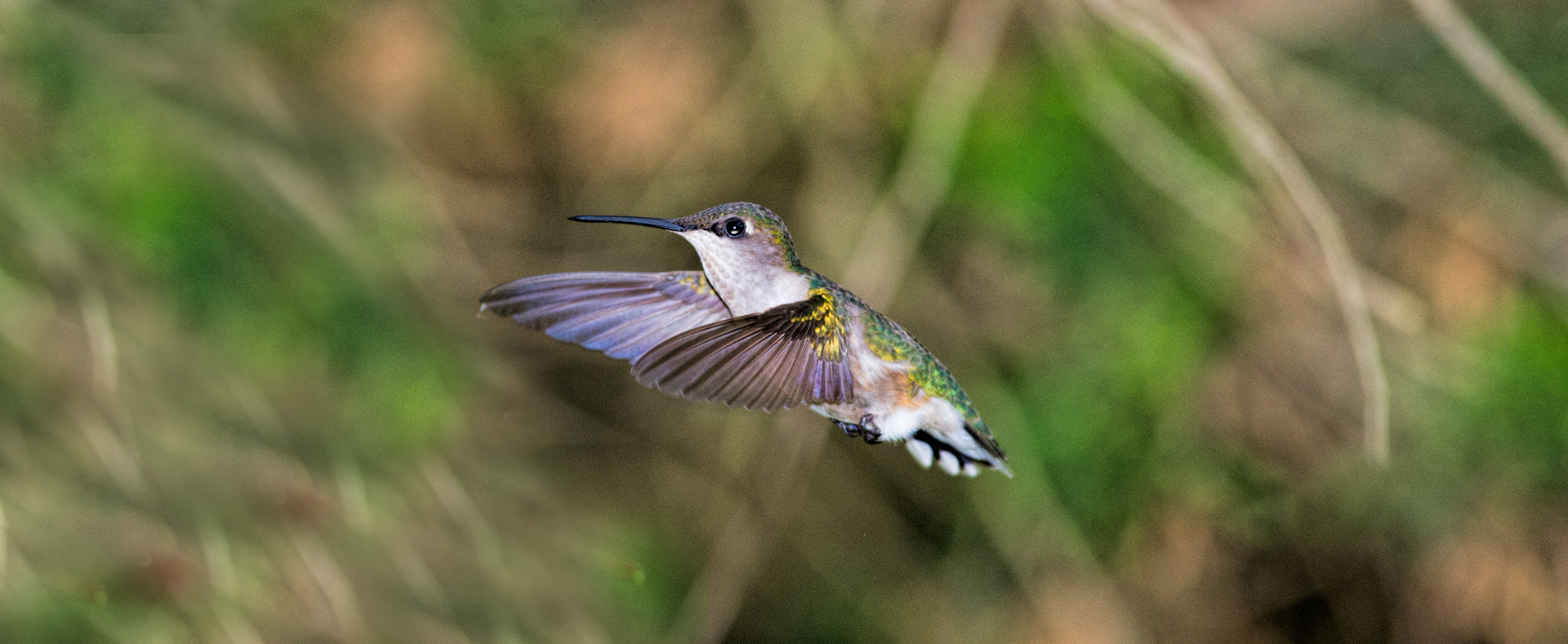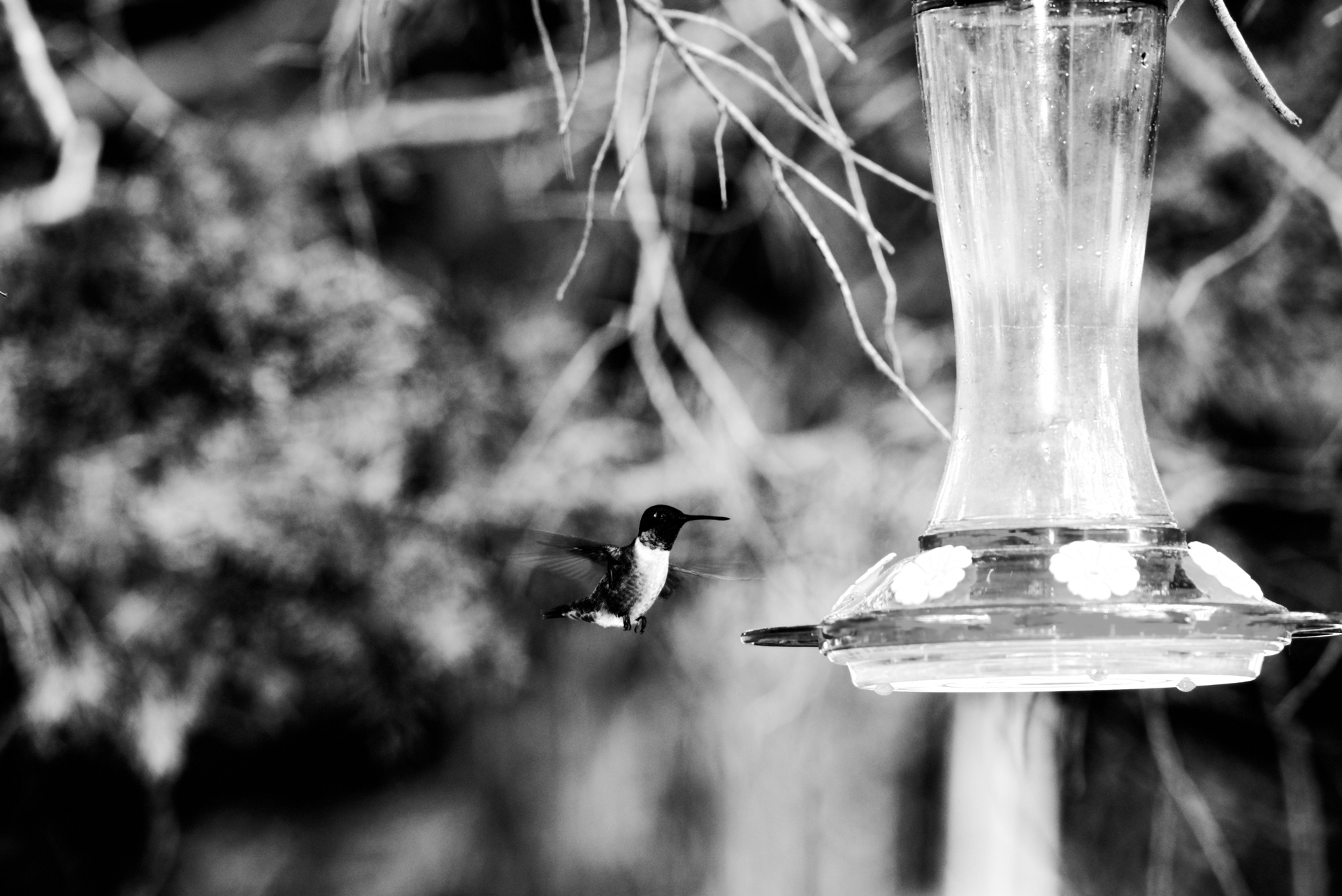 "Look again at that dot. That's here. That's home. That's us. On it everyone you love, everyone you know, everyone you ever heard of, every human being who ever was, lived out their lives. The aggregate of our joy and suffering, thousands of confident religions, ideologies, and economic doctrines, every hunter and forager, every hero and coward, every creator and destroyer of civilization, every king and peasant, every young couple in love, every mother and father, hopeful child, inventor and explorer, every teacher of morals, every corrupt politician, every "superstar," every "supreme leader," every saint and sinner in the history of our species lived there-on a mote of dust suspended in a sunbeam.  Carl Sagan, Pale Blue Dot
"When my husband died, because he was so famous & known for not being a believer, many people would come up to me — it still sometimes happens — & ask me if Carl changed at the end & converted to a belief in an afterlife. They also frequently ask me if I think I will see him again. Carl faced his death with unflagging courage & never sought refuge in illusions. The tragedy was that we knew we would never see each other again. I don't ever expect to be reunited with Carl. But, the great thing is that when we were together, for nearly twenty years, we lived with a vivid appreciation of how brief & precious life is. We never trivialized the meaning of death by pretending it was anything other than a final parting. Every single moment that we were alive & we were together was miraculous — not miraculous in the sense of inexplicable or supernatural. We knew we were beneficiaries of chance… That pure chance could be so generous & so kind… That we could find each other, as Carl wrote so beautifully in Cosmos, you know, in the vastness of space & the immensity of time… That we could be together for twenty years. That is something which sustains me & it's much more meaningful…
The way he treated me & the way I treated him, the way we took care of each other & our family, while he lived. That is so much more important than the idea I will see him someday. I don't think I'll ever see Carl again. But I saw him. We saw each other. We found each other in the cosmos, and that was wonderful."
– Ann Druyan, talking about her husband, Carl Sagan
we're meant to lose the people we love. How else would we know how important they are to us?