All three bloom today, Nov 24, 2022.
Over on the East Glen side of town.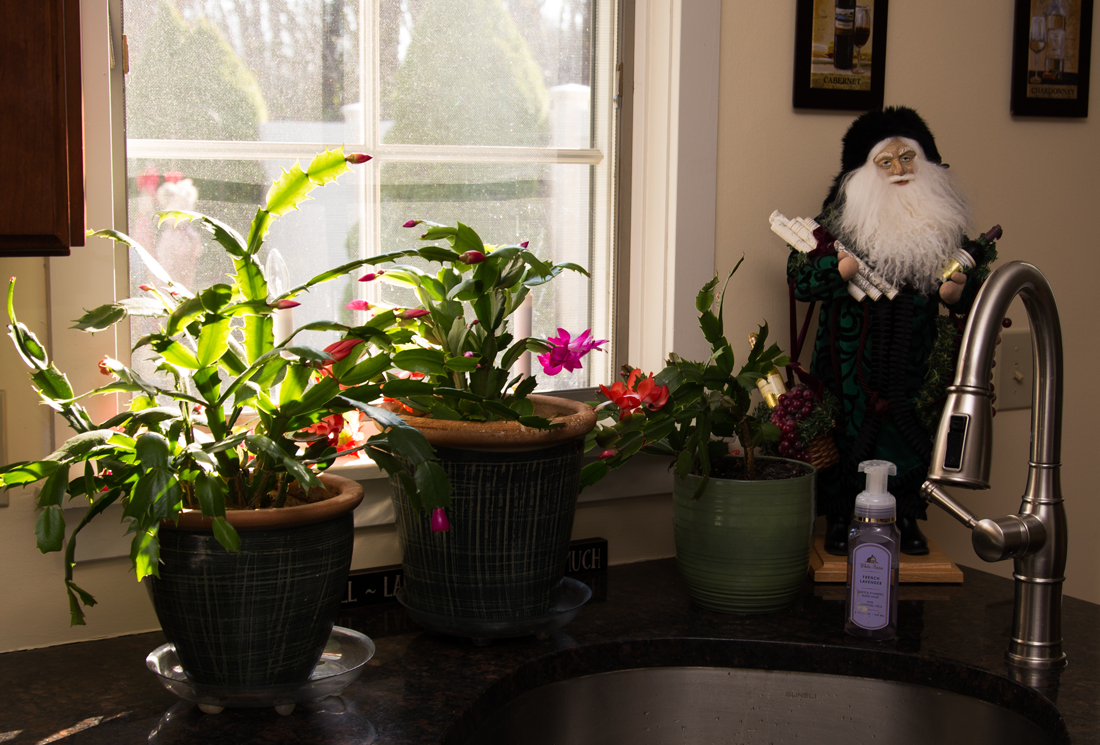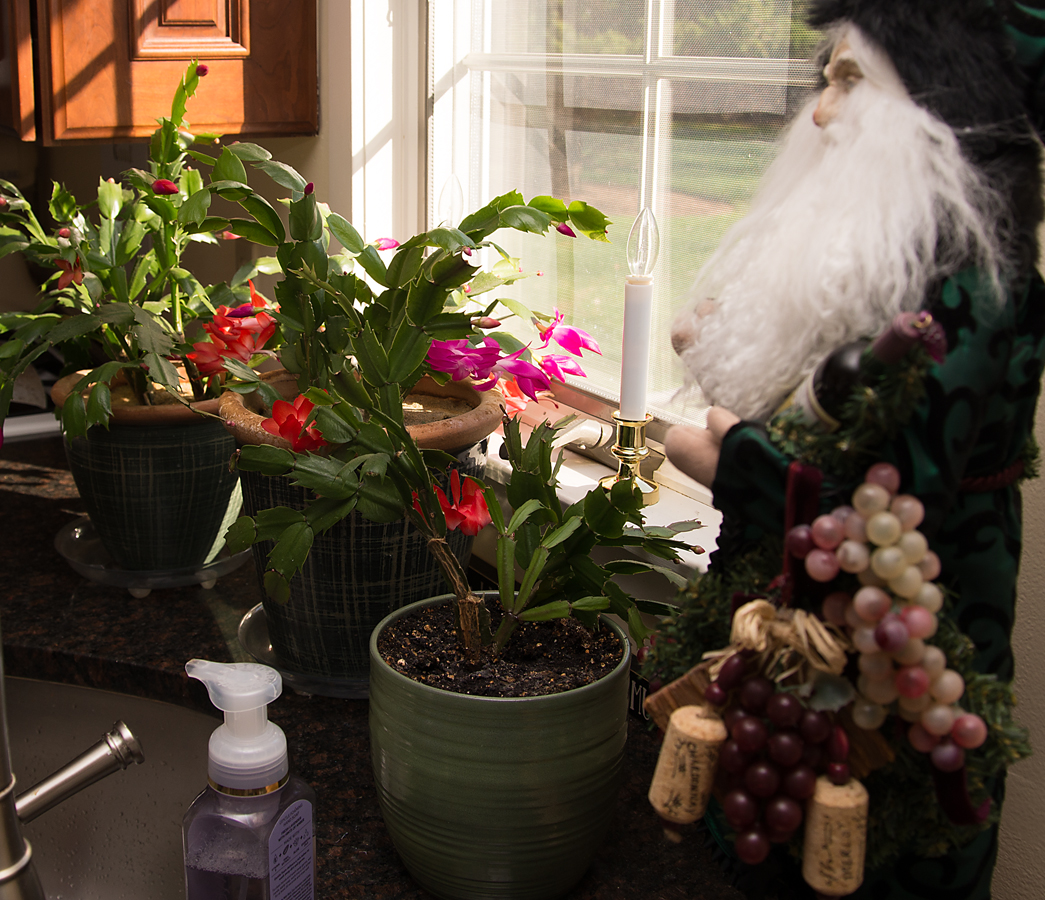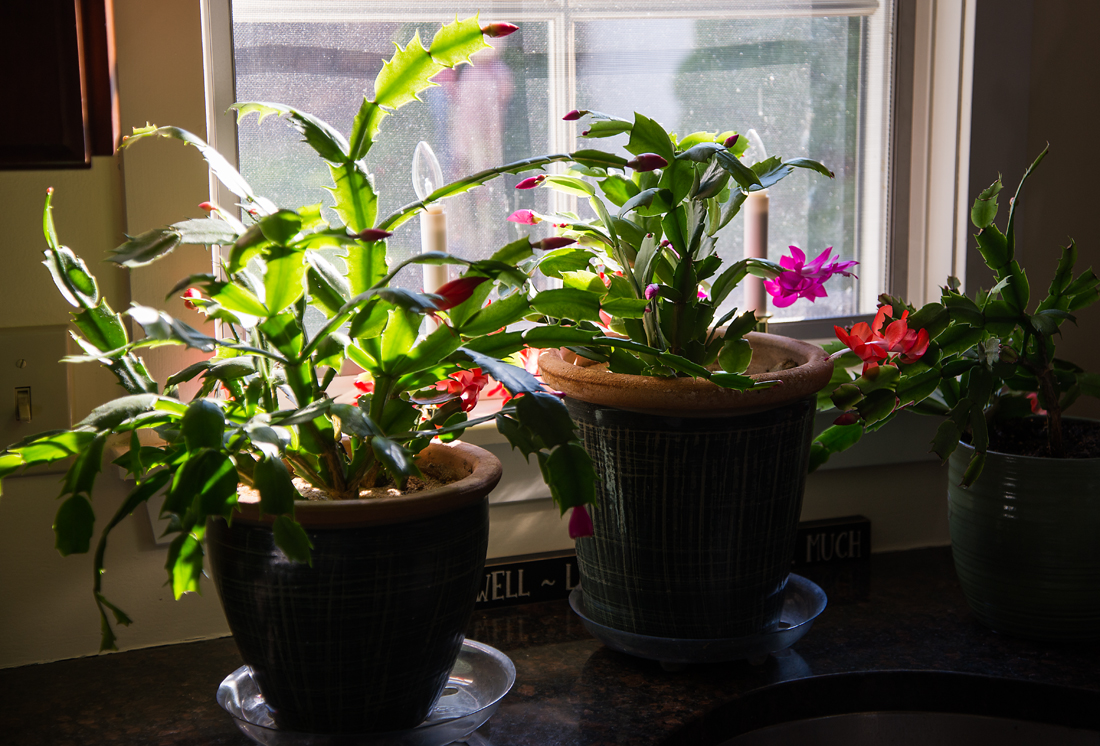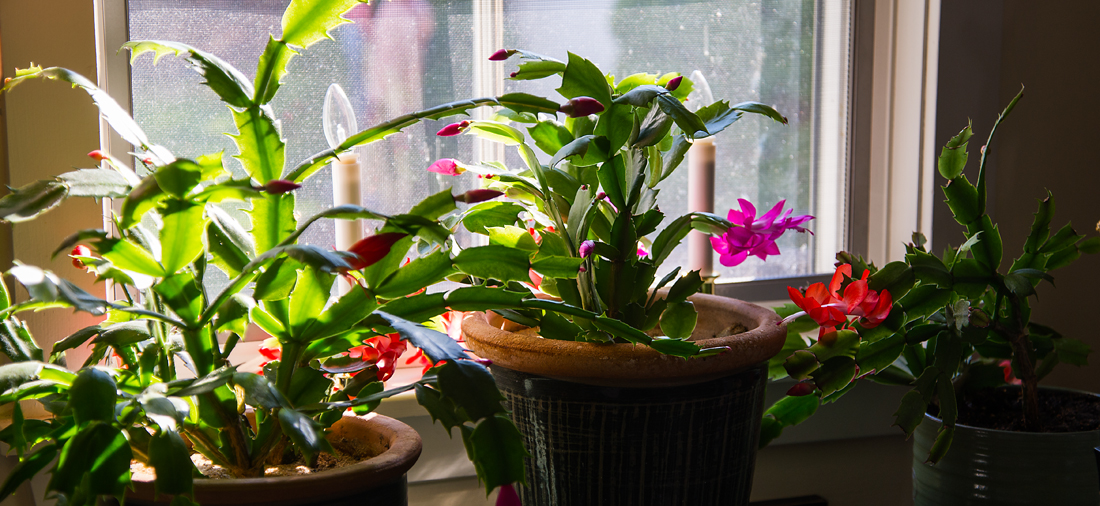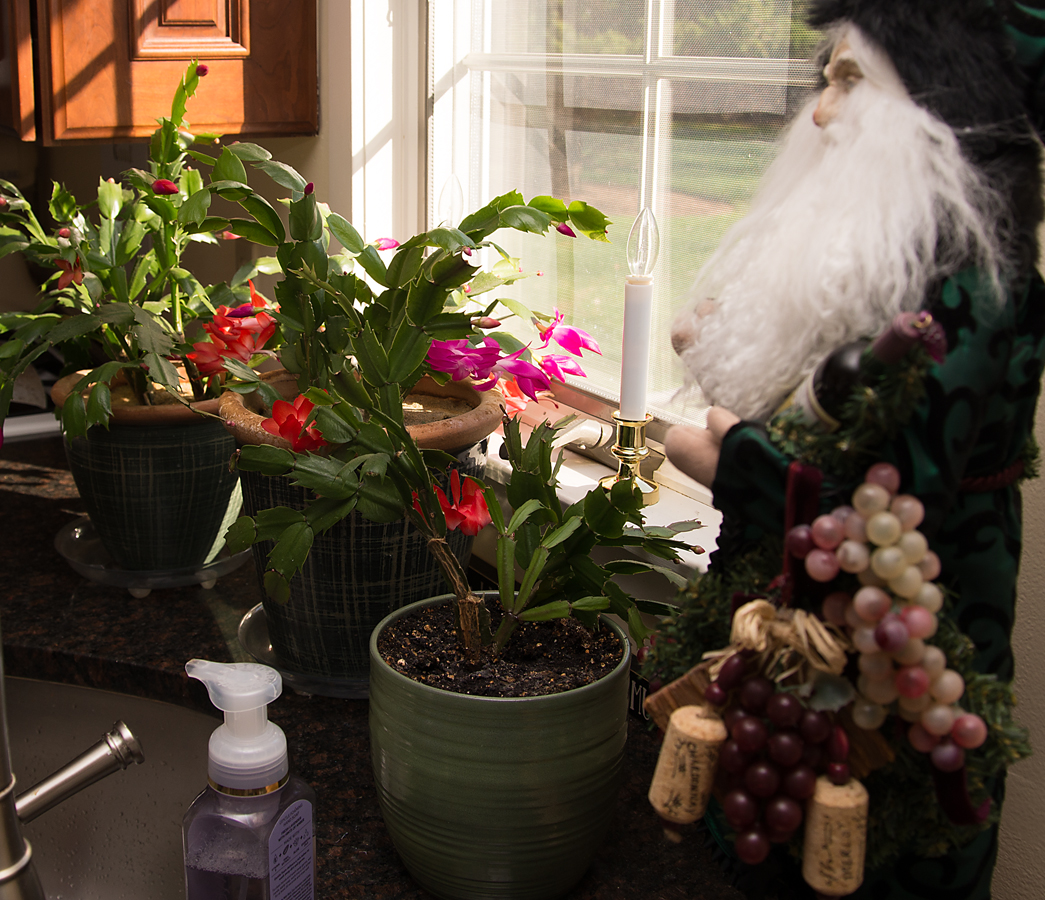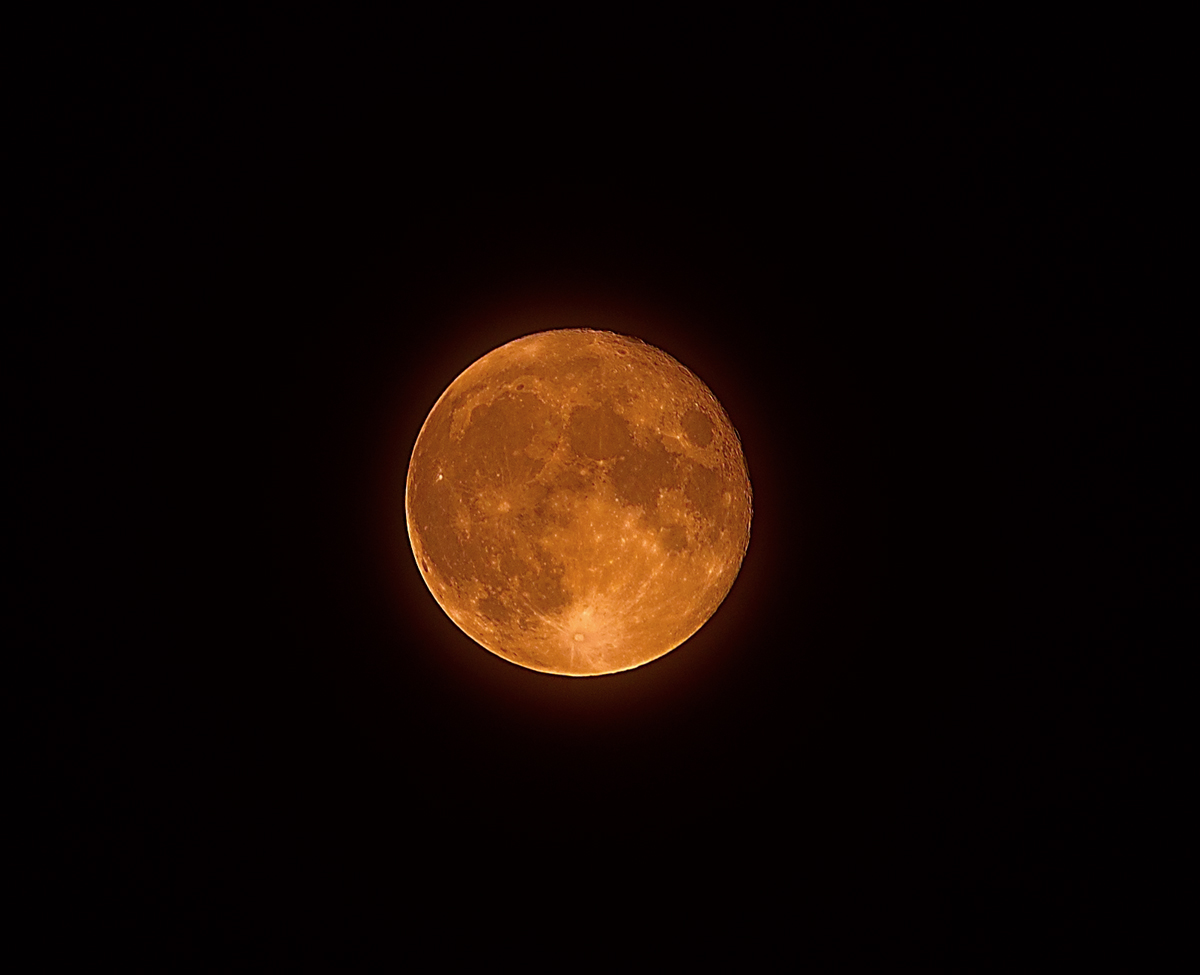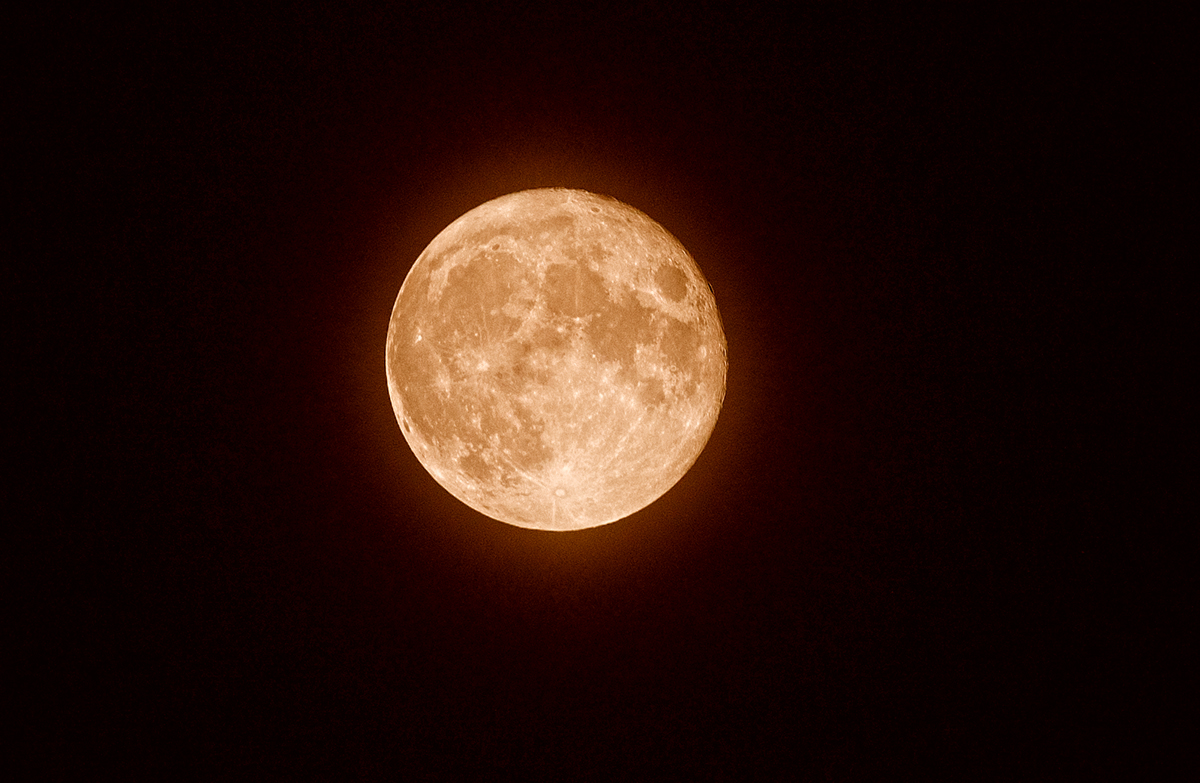 Harvest moon changes its hue as it rises in the sky over East Glen Drive, Taunton
The Moon was but a Chin of Gold
A Night or two ago –
And now she turns Her perfect Face
Upon the World below –
Her Forehead is of Amplest Blonde –
Her Cheek – a Beryl hewn –
Her Eye unto the Summer Dew
The likest I have known –
Her Lips of Amber never part –
But what must be the smile
Upon Her Friend she could confer
Were such Her Silver Will –
And what a privilege to be
But the remotest Star –
For Certainty She take Her Way
Beside Your Palace Door –
Her Bonnet is the Firmament –
The Universe – Her Shoe –
The Stars – the Trinkets at Her Belt –
Her Dimities – of Blue.
North Dighton, leaving such a friendly neighborhood was painful.  However, the folks in my new neighborhood continue to welcome us with the same warmth as our Dighton neighbors did. The images below are from my Dighton back yard. Lets see what East Glen will offer me.